"I have built a

strategic and effective mental performance consulting practice

in order to share my

personal experiences and professional expertise

in the field of mental performance with you.





Though the majority of my clients include elementary, high school,

varsity university student-athletes as well as professional athletes

, sport organizations & teams, coaches,

schools, corporations, business professionals,

real estate agents, artists and performers alike can also benefit immensely from

mental training

!





I can help

you

get better at

what you do!"
Gustavo "Guga" Ruthes




M.A.C.P.*, M.A., B.Sc., B.Ed., - OCT, CSPA(A

)
Owner & Mental Performance Consultant




at Perfect Mind Mental Performance



Teacher: H&PE / Fitness / Kinesiology / French
Coach: Soccer / Wrestling / DELF


at Lucas Secondary School - Vikings (TVDSB)





Brazilian Jiu-Jitsu Black Belt Competitor




at Gracie Barra London




Brazilian Jiu-Jitsu Club
EDUCATION

​
​
​
​
​
*= In Progress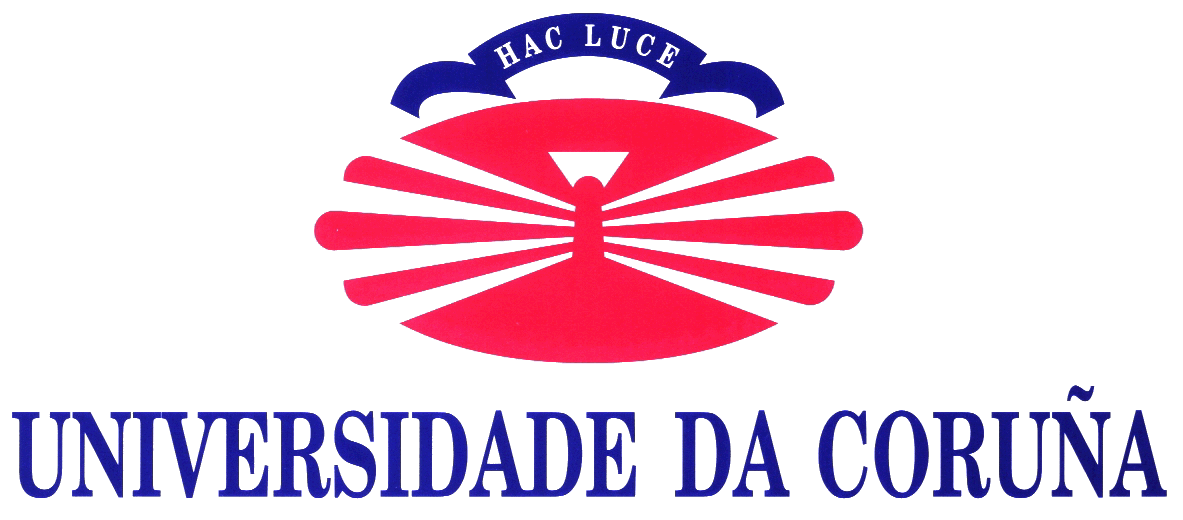 ABOUT GUSTAVO
- Owner & Mental Coach

at Perfect Mind Mental Performance
- Competitor

Black Belt

in Brazilian Jiu-Jitsu (BJJ) at Gracie Barra London Brazilian Jiu-Jitsu club (London - ON)
- Teacher & Coach

Health & Phys. Ed. / Fitness / Kinesiology / French - Soccer / Wrestling / DELF at AB Lucas Secondary School with the Thames Valley District School Board (TVDSB)
-

Mem

ber

of the Ontario College of Teachers (OCT)
-

Membe

r

A

p

prentice

o

f the Canadian Sport Psychology

Association (CSPA)
​
Gustavo enjoys an extensive and wide array of international competitive involvement as both an athlete and a coach, in a variety of team and individual sports that include football (soccer), futsal, surfing, and Brazilian Jiu-Jitsu (BJJ). He has always been actively engaged in teaching and coaching sports wherever he has lived, like playing competitive soccer at a high level in Brazil where he is originally from, as well as other sports while residing in Spain and the U.S..
In Canada, Guga played varsity university soccer for two years at Western University, where he received several scholarships and accolades. Amongst them, he was a two-time recipient of the very prestigious Academic All-Canadian Award. This certificate was offered by CIS-SIC (Canadian Intercollegiate Sports, known now as U-Sports) on behalf of the Governor General of Canada: The Right Honourable David Johnston "for excelling in academics and in varsity sports" during both of Gustavo's playing years. Gustavo also held the position of Assistant Coach as the Mental Performance Specialist for the Western University's Men's Varsity Football (Soccer) team for six years (2012-2017), when the team enjoyed great success in the OUA (Ontario University Athletics). More recently in Brazilian Jiu-Jitsu, Gustavo Ruthes is a Black Belt with 18 years of training, has competed at two World Championships (2016, 2017), he was the 2018 Ontario Provincial Champion and the 2018 Canadian National Champion at the 180 lbs (82 Kg) weight division.
​
The important role that the mental aspect of training plays in competition and in individuals' athletic performance was a topic of interest for Gustavo from an early age. After pursuing formal undergraduate and graduate courses and education within the mental performance field of research, he went on to study different teaching methods of how to effectively convey his message to individuals from all ages and backgrounds. Now, Gustavo has been pursuing a second Master's degree, a Master's in Counselling Psychology which will eventually lead to certifications in both Counselling and Psychotherapy. This adds a mental health layer in addition to mental performance services, ensuring clients under his supervision are fully taken care of regarding their behavioural, mental health, and performance needs.
Gustavo's mission is to share his knowledge and experience not only within the organizations he is part of (athletics and education), but also with artists, performers, business professionals, and anyone who is interested in improving themselves with regards to their overall performance through mental training. Based on his own practical involvement within different sport settings, combined with his warm personality, strong public speaking and communication skills, academic course work and knowledge in mental performance and in the teaching-learning process, cutting edge-technology and traditional methods, action and goal-oriented interventions, science based and hands-on techniques, Gustavo is a mental performance consultant who is exceptionally qualified to work with individuals of all ages and skill levels. Ultimately, he can support you in reaching your full potential and in being the best you can be in your field with his effective mind training methodology.
**Gustavo enjoys Full Professional Proficiency in
English, French, Spanish, and Portuguese languages and is available
for consulting, workshops or guest-speaking engagements in all of these languages